Jan 12, 2009
3,587
340
83
Russian yogi influencer Alina Fazleeva and her husband, Andrey, will be deported and barred from entering Indonesia for six months, after Ms Fazleeva offended Balinese Hindus by posting images of herself posing naked on a centuries-old sacred tree.

Known as Kayu Putih, which translates as "white wood", the giant tree behind Babakan Temple in Bali's Tabanan district is believed by locals to be 700 years old.

The image went viral after Niluh Djelantik — a prominent Balinese fashion designer and politician — posted a screenshot asking people to report Alina to immigration authorities and the police.

"She should be responsible for the cost of the cleaning ceremony to be carried out by villagers," Ms Djelantik said.

"Trashy tourist. Go home!" she later posted.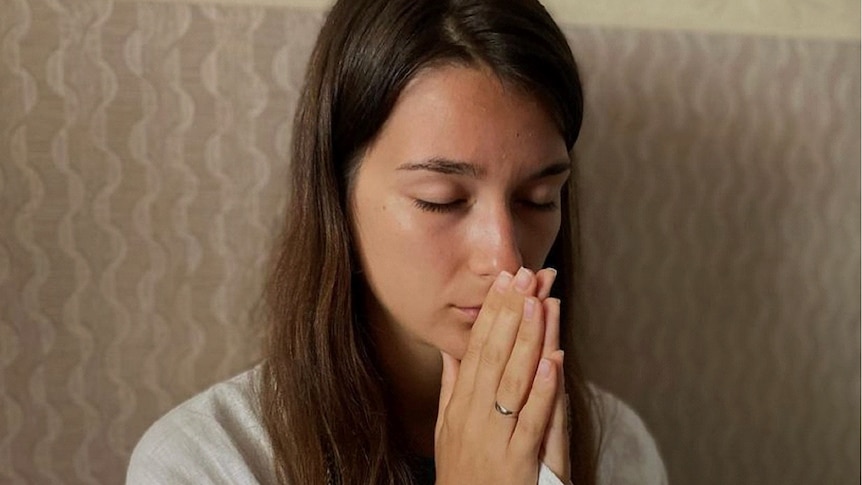 Foreigners in Bali find themselves in hot water with Hindus over offensive social media posts, including a man who attempted a Māori Haka on a holy mountain while naked.
www.abc.net.au