If you marry an Indonesian you initially need to apply VITAS at an overseas embassy that is then converted into a 1-2 year KITAS/MERP on arrival. You are not allowed to work in or from Indonesia, but still (on paper) liable for tax of worldwide income. Now it appears "influencers" can just apply for a 5 year visa, allowed to work remotely from Bali and not liable for overseas income. Wow.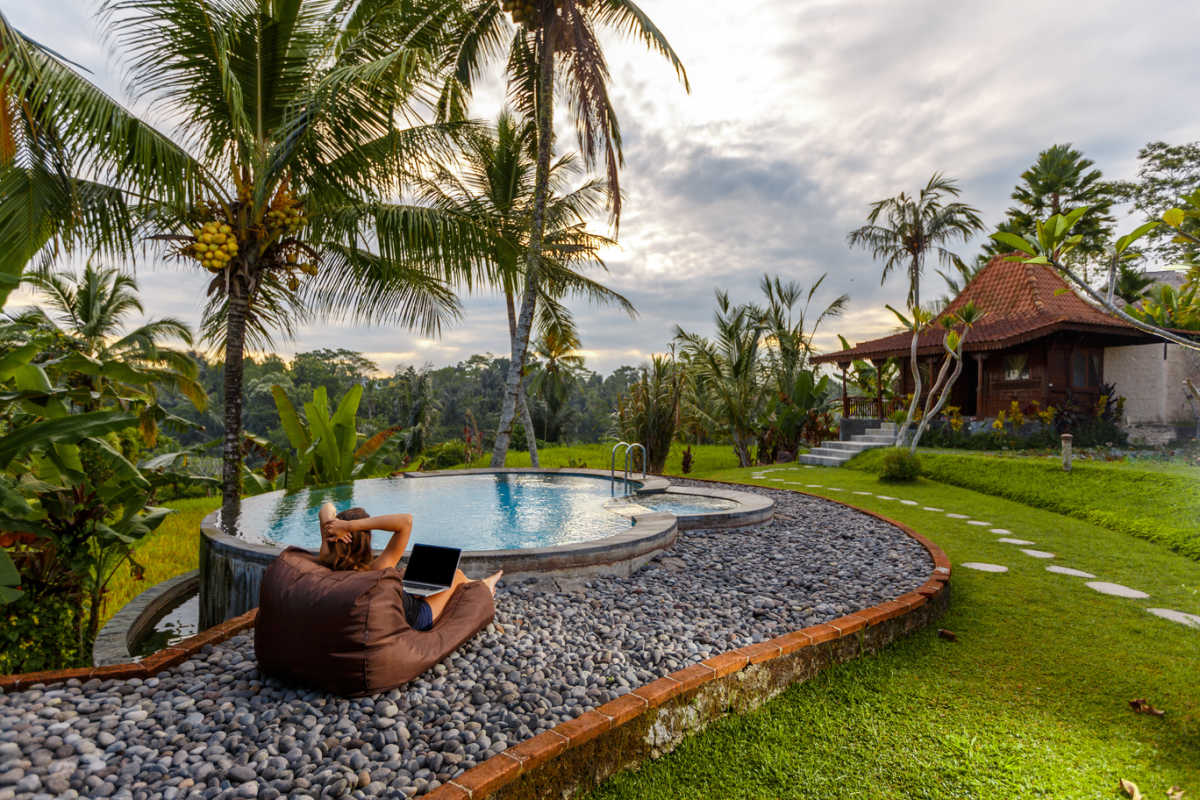 Indonesia is revisiting discussions around the creation of a digital nomad visa that would make it easier for remote workers to live in Bali.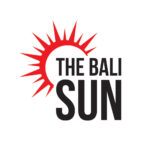 thebalisun.com
Maybe I should give this "influencer" profession a shot...
On the other hand it might not happen as it seems to be "difficult" to monitor what all these expats are doing in Bali:
There has been loud chatter recently about a special long-term visa for digital nomads in Bali, but it seems nothing has been set in stone yet.
coconuts.co
Last edited: